HAI YALL,
ASSALAM AND WISH YALL A VERY GOOD HEALTH,
lame kan x jenguk nampak sangat mak tgh bz sejak dapt keje ni...lalala...eh tak cite eh. how could me la kan..
well dah lame dah dapat keje ni, remmber last time i wrote all the story my previous interview the last one got me, i write it later after this.(x janji)
ok, skrang nih fokus kite nak becite kat awop2 sume nih
MANAGEMENT TRAINEE
kan..
mender MT ni? slalu kat jobstreet bnyak kua tapi dok tahu mender MT ni,
macm bese kite search sane,sini, tnye sane,sini, diggin some info before we get goin.
actually last time aku ader apply for MT kat PUBLIC BANK macm bese la JOBSTREET.
aku blasah je haha mana lah nak taw dapt, saje menggatal tekan apply, aku sedor diri:
1)pointer tak lawo
2)aktiviti tak piled up
3) life kat u mcm looser je
4) frens are like biscuits, easy come easy go ade yg mcm tbe2 je "eh, kawan aku ke tu, y tak involve aku eh?"
dem imma loser babe...watever loser, poser, loner watever, my true me still crown me hahaha =P
kalau mengikut description given, MT, they will put u on various dept before determine which post. will suit u and under what dept. kalau dah jadi permannt asenye kite yg akan decide which dept we go, sbb kite yg nak kije kan, tp diorg akan bg suggestion la.
most yg aku tnye pndapt whether or not aku g intterview ni, 100% said GO!!!, aku lak "heleh mcm bole dapt jek..huhu". actually yep, better go, ko nak dapt call interview pon da lepas first stage just imagine yg drop resume bukn 1 or 2 its more than a thousand ok, and mostly bebudak fresh grad yg UP and Chinese mmg target bank. so aku ni makhluk yang serba serbi mati tamo hidup lebih kurang takan pandang je kan chance ni, so aku pon pegilah walaupun aku da bekeje lening n aku penat hari tu, boleh jadik ini, rezeki tuhan nak bagi. so yall, lau dapt interview, just go, we dont know which one we goin to end up anyway,just go n gain confidence n experience...kan?
tempat mengadu nasib para graduan
dalam bulan 11 jugak la aku dapt phone call, from PB, as usual no. tak kenal mmg tak angkat la, ntah mane datang rase fobia nak angkat unknown no. but luckily they are smart enuff to leave voice massages, so aku koll la balik no bekenaan then dia tnya lah pasal result SPM, aku koll lepas mcam dalm 20 min baru bngun tido pepagi bute, so sore aku tak bape clear plus aku pakai note 8 tuu, aku pon tak tataw kekadang aku letak betul ke kat tlinge aku so kekadang orang denga tak denga sore aku.
aku ingat ni phone intervew tp x de just tnye result SPM, then dia ckp nnti dia hanto invitation for interview as MT. then aku pon bukak la emel. well, name mell mmg cam harrom hahaha clo_biz@y, haha ade yg proper tapi aku tak ingat, dah itu yg slalu aku gne n slalu aku open another one is animecstacy_otaku90@y lagi gile, kalau aku bg yg ni lagi pening org tu hahahahah.....then aku dapt invitation aku tgk 7th or 9th nov, aku ase aku x leh commit la tarikh tu. so, aku hanto la mel pasal reschedule interview, sampai dpt deal on 19th nov. pkul 9.05 pagi.
honestly on 19th aku maleh nak g aku penat ko aku straight keje from monday aku dapt cuti rabu, then rabu,kamis,jumaat,sabtu,ahad,isnin balik,selase rabu ak interview time tu plak direct balik pkul 6 petang penat beb, mata berat sungguh tapi takpe la demi kelangsungan hidup yng semakin mngikis ni mana nak taw dapt post ni kebetulan mcm aku dapt invitation ni kan...why not try on somethin worth out aite? nak kate prepare tu nope, tak prepare sangt malam 18th hb baru nak search itu, ini plus praktis bagai....huru hara rasenye, but then aku comfort diri aku "takpe, interview x lame, pasnih hang cuti semingu lebih kot...g je inerview bkn snng nak dapt, mana taw rezeki, hg p, hg do the best, at least ade usaha tuuu~~.."
k my dear-self i'll listen to u....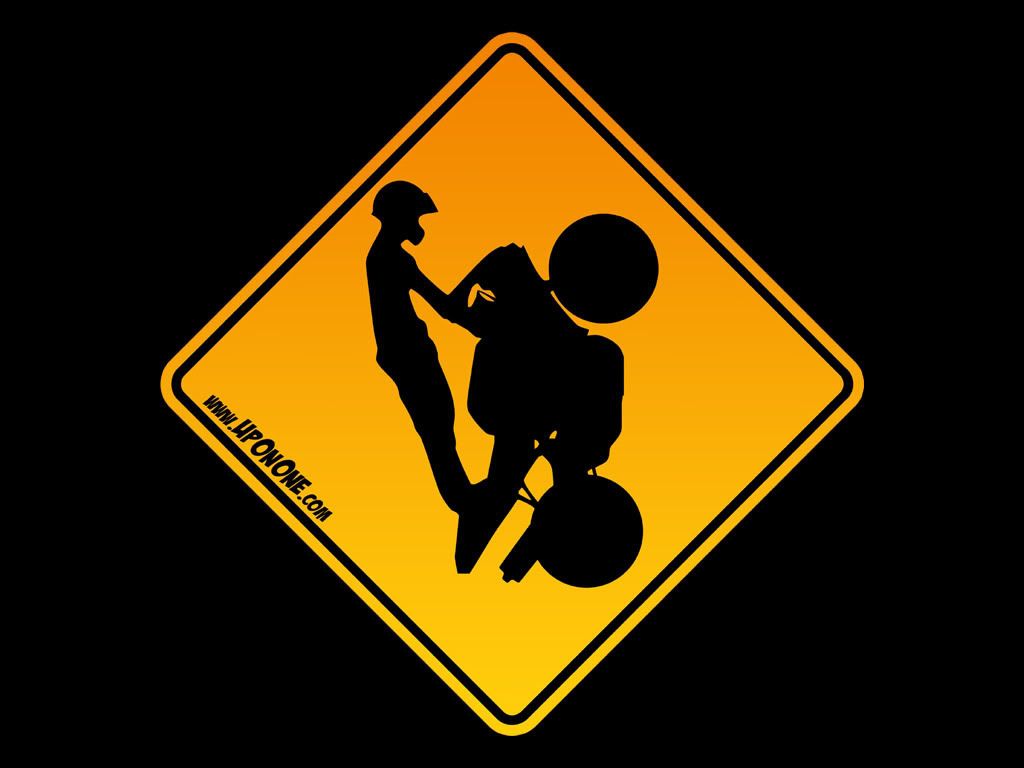 aku taw jaln ke KL mmg jem macm sengal lau pepagi bute plus time org bekeje, trust me tak begerak lau nek kete, and yap aku tanak KTM or wat so ever because aku slese g intervew ni parent aku hnto, debor dia kurang sket compare g sendiri, yep im still hasnt own a transport. so, on dat day aku g sane rempit je hahaha mean bermotor la kite, ayah aku hnto kat depn menara PB depan KLCC tu kene naik tgkat 11..pergh tinggi sungguh...time ni ayah aku lepak umah nenek aku kat keramat dekat jah...lau aku dapt kje situ might be aku ade stay umah nenek aku ni.
Menara public bank kat jalan ampang, tgkat 11 tmpt interview by HR..golden look tuu...
---------------------------------------------------------------------cont.-------------